From our inception, Globus has cast a light on the world's most fascinating places and people – inviting wayfarers and wanderers like you to bask in their glory, intrigue and wonder. Along the way, we've helped travellers uncover ancient traditions while meeting the locals dedicated to preserving them; to meander historic hallways while giving back to the societies that safeguard them; and to put down the guidebooks and pick up a greater understanding of the world and its people.
Immersed in enlightening experiences, we naturally gain a deeper appreciation – one that leads to greater compassion, consideration and curiosity as we ask ourselves, what else can we do to protect our planet, preserve our sacred places, and help humankind?
Enter the Globus® Lighthouse Project - an illuminating initiative where we can all come together to tread lightly and give generously for the globe's greater good. Globus, along with sister companies Avalon Waterways, Cosmos, and Monograms, invite our travellers and partners to help us in supporting causes that provide for a more sustainable planet and a brighter tomorrow.
In the Spotlight: The Wildland Firefighter Foundation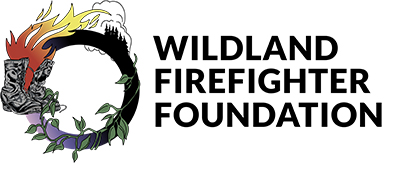 Beacons of Hope.
The Wildland Firefighter Foundation rose from the ashes of fire and tragedy and is committed to helping the families of firefighters. Wildland firefighters represent the diversity of the lands they protect – from federal and state firefighters to volunteers from rural communities across the United States. They are ordinary people, doing extraordinary work to protect our public and private lands. They represent beacons of hope for the communities they serve and we are shining a light on their work and their needs.